The doctoral students of the 2016 promotion of the European INSPIRE project went to Bordeaux, on 05 and 06 April 2019, for their second triple-i weekend.
On the agenda: varied, interdisciplinary and intersectoral visits and warmful moments, a few months before the end of their INSPIRE contract, in September 2019.
One of the objectives of the INSPIRE project is to offer doctoral students an opportunity to explore the non-academic sector in order to broaden their reflection on their professional opportunities.

On the first morning, the group visited the Astria plant, which treats and recovers about 300,000 tonnes of waste from the Bordeaux urban community every year.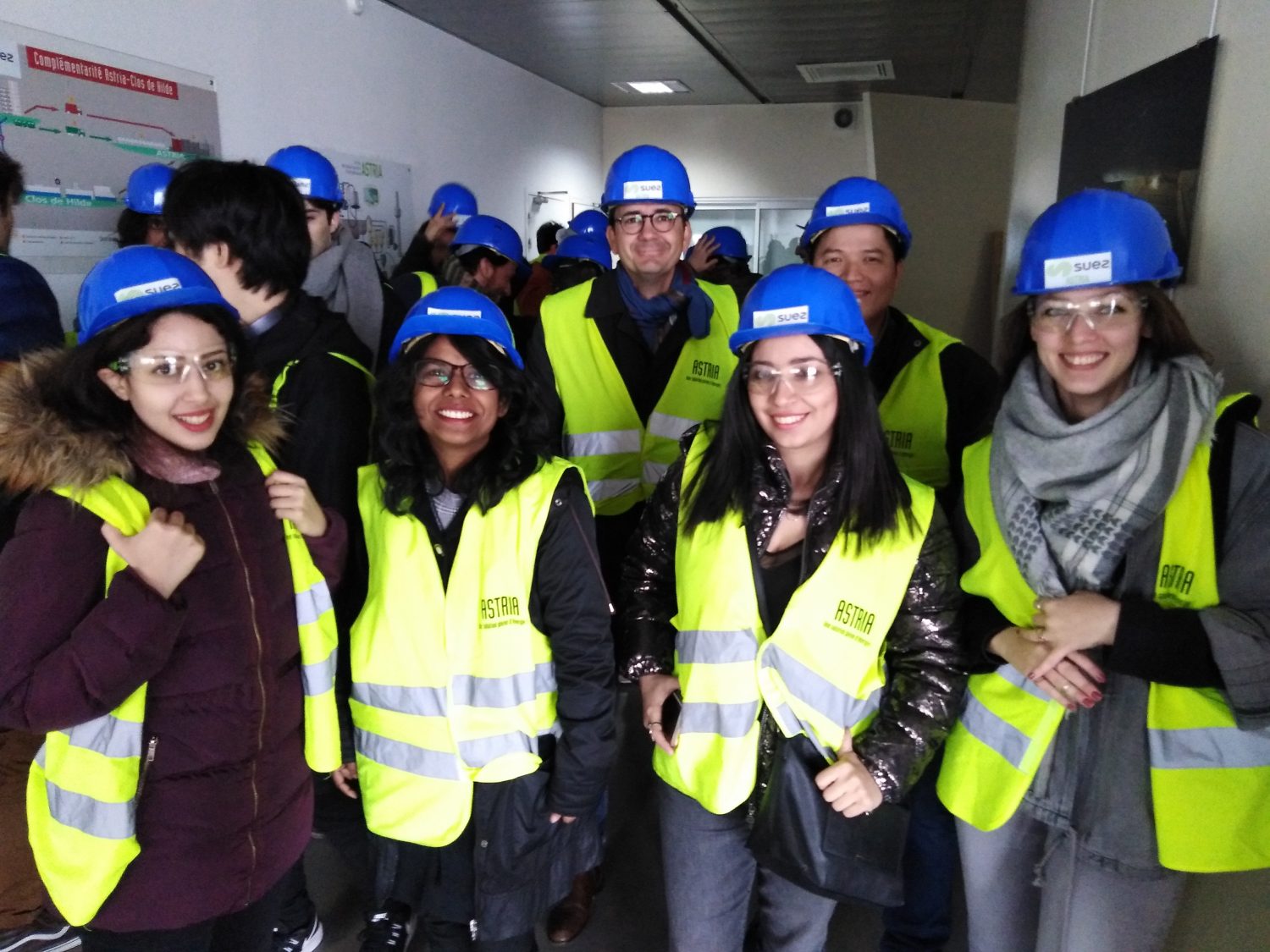 The view of the multiple processes and equipment required for the energy recovery of waste has enabled doctoral students to appreciate the important challenge that this activity represents on the scale of an urban area such as Bordeaux (800,000 inhabitants). The doctoral students were able to discover the different waste transformation processes up to the final phase of sale to processors, for example at the Bègles paper mill.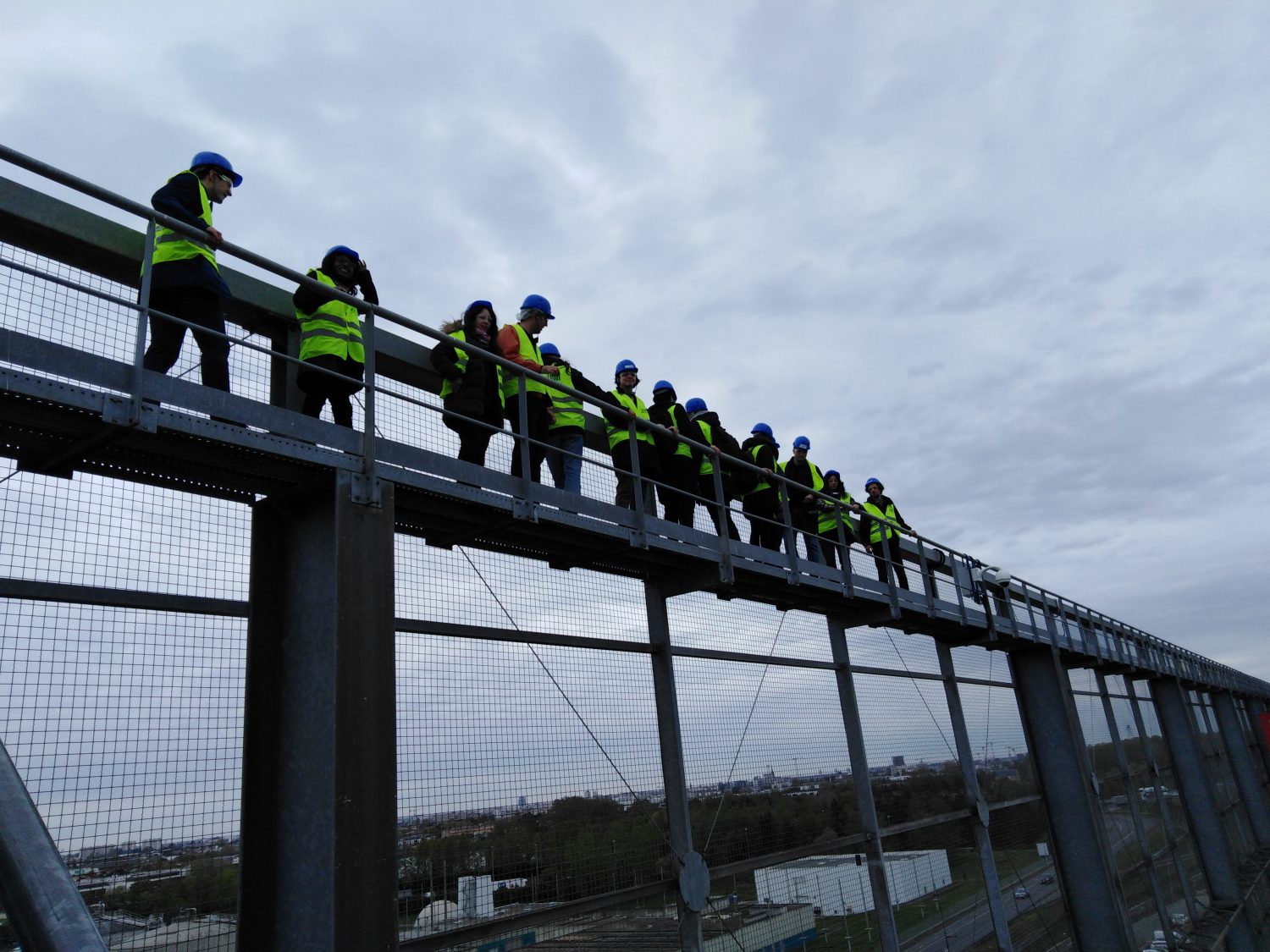 In the afternoon, the doctoral students went to the Cité du vin, a cultural place dedicated to wine, and its place through the ages, in all cultures and civilizations. Through an immersive and sensory approach, doctoral students were able to explore the world of wine and share the history of wine in their respective countries. Inaugurated in 2016, this building has an innovative architecture. The visit ends in the 35-metre high belvedere room, which offers an unobstructed view of the Garonne and the city.
On Saturday morning, it was in the rain that the doctoral students discovered the Darwin ecosystem.
Now the second most visited site in Bordeaux, this former rehabilitated military barracks houses, among other things, co-working areas, a business incubator for the social and solidarity economy, an organic restaurant, a skate-park and an experimental high school.
The doctoral students were particularly attracted by Darwin's interdisciplinary approach, which, through its unique ecosystem, finances non-profit associations and initiatives thanks to the revenues from the market services offered on site (shops and restaurants).
As during every Triple-i weekend, the last half-day was devoted to a guided tour of the historic city centre of Bordeaux, providing a better understanding of the city and its history.
During these two intense and friendly days, marked by varied and very instructive visits, the doctoral students INSPIRE discovered different facets of the city, and appreciated both its rich historical heritage and its architectural and social innovations.